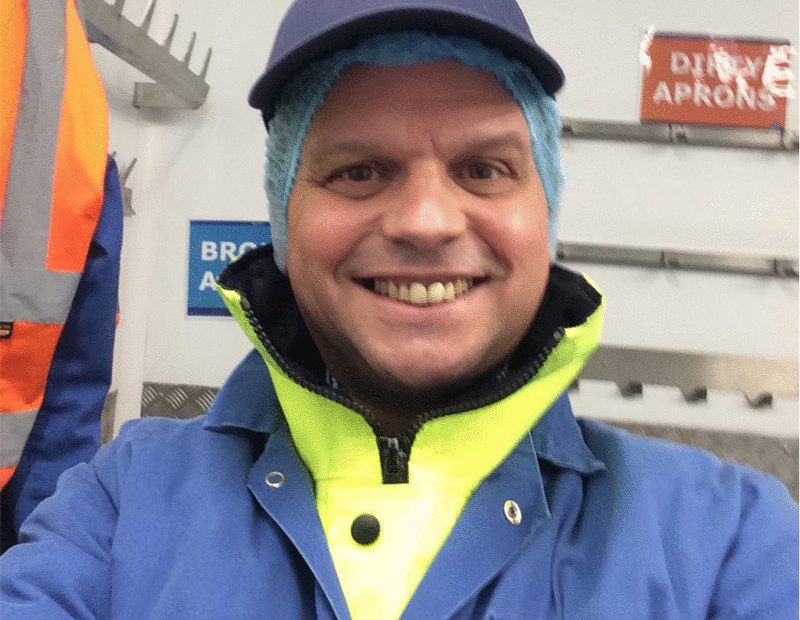 Richard Walker, founder of Newton David, has over 15 years of experience working in the health and safety industry. After working at several large food groups, Richard decided to create Newton David in 2016, with the aim to help companies in the food and drinks industry improve their health and safety performance. 
Measuring ourselves on feedback from our great clients, creating Newton David was the right thing to do. 
We offer a wide range of training packages to meet your needs. Check out a list of what we offer here!
Accident awareness and root cause analysis
Asbestos awareness
Auditing and inspection skills
COSHH
CDM 2015 awareness
DSE assessor
Fire safety
Fire warden / marshalling
IOSH Managing Safely
Legionella awareness
Manual handling
Mental health awareness
Permit to work
Risk assessment
Safety representatives
Stress awareness
Safety for directors
Safety for managers
Work at height awareness
I have used Newton David on an ongoing basis for health and safety consultancy, as they have an excellent ability to work with teams and getting them involved in any projects and improvements.
I would recommend Newton David for their professional services in consultancy work including attention to detail, effective solutions, plus their training services, the engagement with candidates and the results achieved.
I have worked extensively with Newton David for over 2 years now and have always been impressed with their practical knowledge, professionalism and pragmatic approach to health and safety. The level of training they offer is also exceptionally high, with overwhelmingly positive feedback from our delegates.
Having worked as a client of NewtonDavid Consultancy, I can strongly recommended them. The approach to cultural change has supported me in building a continually improving health & safety culture for our business.
Newton David Ltd.
31 High Street, Haverhill, United Kingdom, CB9 8AD
Phone
01440 422058
Email
info@newtondavid.co.uk